We're a Digital Marketing Agency and Web Design Company based in Melbourne
We service non-profits and businesses of all sizes from sole trader start-ups to major public companies.
We have a unique combination of creativity, technical prowess and business savvy and we pride ourselves on working closely with our clients to achieve their business goals.
Discover More
Services
We offer a full suite of digital services for your business or non-profit. Whatever your goal, we'll discover the right solution for you.
Digital Marketing
We have the expertise to provide a full virtual marketing department for your business.
Or we can provide training and mentoring to businesses who wish to do their own DIY digital marketing and fill in any skill gaps where necessary.
Our digital marketing services delivers targeted campaigns integrating Google Ads, SEO, social media marketing, email marketing, remarketing, public relations, and web development.
We work closely with you and your staff in order to develop and manage a marketing campaign which delivers on your business strategy and objectives.
Content Strategy and Production
Content is the fuel for your digital marketing machine. We turn your old website, product brochures, manuals and customer stories into fantastic lead-generating website and advertising content.
Content Writing
We write content that's not just fantastic for SEO, it's also a great read! We produce entertaining, informative, lead-generating content for your website, social media and advertising campaigns.
Graphic Design
A picture is worth a thousand words. Stand out from your competitors with exciting graphic design that visually communicates your brand and converts your target market.
Videography
Video is a great way to get your message to your ideal customer. We create high quality, engaging videos optimised for website and each digital marketing platform.
Podcasts and Webinars
Capture your target audience's attention, build a connection, and personalise your brand with high quality and engaging podcasts and webinars.
Website Design
Websites need to be developed within a context of the overall business strategy and objectives. It's no good having a good-looking website if it's not working for your bottom line. We design and develop stunning, technically strong, business-goal focused websites.
Discover More
Managed Hosting
Our Managed Hosting services keep your website secure, up-to-date and performing at its best for great user experience, better SEO and data security.
check
Hosting Only
Pure hosting provides a web hosting for your WordPress website on premium Australian servers supplied and maintained by Digital Pacific and Panthur. Our pricing is scaled to fit the size of your site from very small to large.
check
Hosting + Security
It is important to keep WordPress core software, themes and plugins updated as there are new versions released frequently. These new versions generally provide greater functionality and security. We will regularly check what needs updating or do the updates.
check
Hosting + Security + Performance
Using caching software, image optimisation and a CDN speeds up the loading of your site which is vitally important for a great user experience and better SEO. We install and manage the systems and provide on-going measurement and reporting on site performance.
SEO
Search engine optimisation (SEO) is the science and art of getting your website to rank highly on organic search listings.
Our SEO services provide a structured best-practice approach to improving your search ranking through advice, monitoring and optimising on-page factors and conducting SEO outreach.
check
Opportunity Analysis
check
Content Optimisation
Learn More
Support Packs
You want to run your own marketing, but you're looking for some guidance or someone to fill any skill-gaps you might have on an as-needed basis.
Our support packages are convenient and cost-effective for small businesses. They are the perfect way to fill skill-gaps, get some one-on-one training, troubleshoot your campaigns or just get a little bit of advice here and there.
Support 48
8-hour package which consists of 48 10-minute credits which can be used for training, strategic advice or other technical/marketing tasks.
Custom
Need more time?
We can create a custom package just for you!
Laura Fitzpatrick
Dogs HQ
format_quote I couldn't be happier with Myf, Paul and the team. I desperately needed a new website; they listened to and understood my needs and really made an effort to deeply understand my business (even the parts that were probably totally irrelevant to the project). The result was a website that exactly captured what I wanted. I've now invested in ongoing support and marketing assistance from them, and they continue to demonstrate their efficiency and skill. My business is unpredictable and one in which it's hard to attribute performance metrics, but I don't think it's a coincidence that we've had two record-breaking weeks in the month since the website launch… Highly recommend! format_quote
Rob Chiarolli
CEO
format_quote Paul and his team have been advising and working with me for over 12 months now and the combination of his business nous built on years of business experience, and his expert web development, analytics and strategic knowledge is a perfect combination for any small business owner wanting to make a mark in the digital and social media space.Do as much as you like yourself, or have him and his team manage as much as you want or need them to do.They are problem solvers and solution finders with a down to earth manner and ability to explain any technical aspects simply.Highly recommended. format_quote
Trudy Hossack
Laster Strike
format_quote We couldn't be happier with the service Paul and Myf provided, very professional and achieved great results. Myf created amazing video ads for our facebook account and have had good feedback and lots of likes and comments. everyone loves our awesome website you created – Laser Strike An amazing job well done, thank you. format_quote
Joe Brogno
Eastern Tyres Centre & BM Tech
format_quote Paul and Myf are a great team and never disappoint. They have a sound knowledge of social media and marketing in general. I would recommend them to anyone. Keep up the great work. format_quote
Latest Blogs
The latest on using the power of digital marketing to connect with and nurture your ideal customer.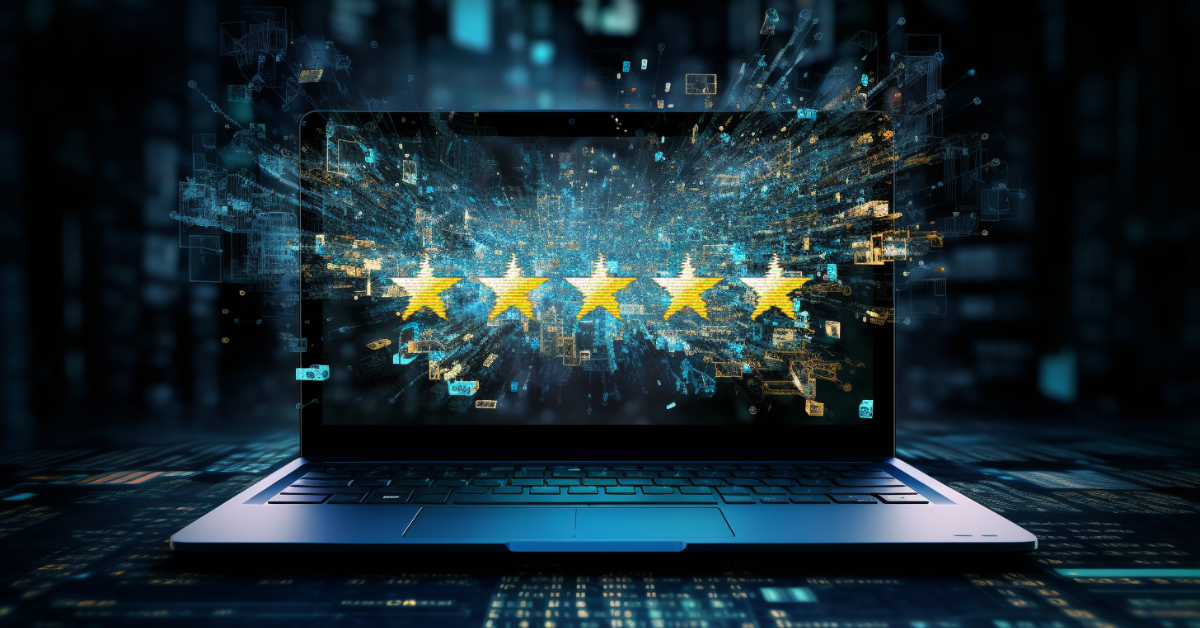 menu_book
August 31, 2023
BY: Myfanwy Thewlis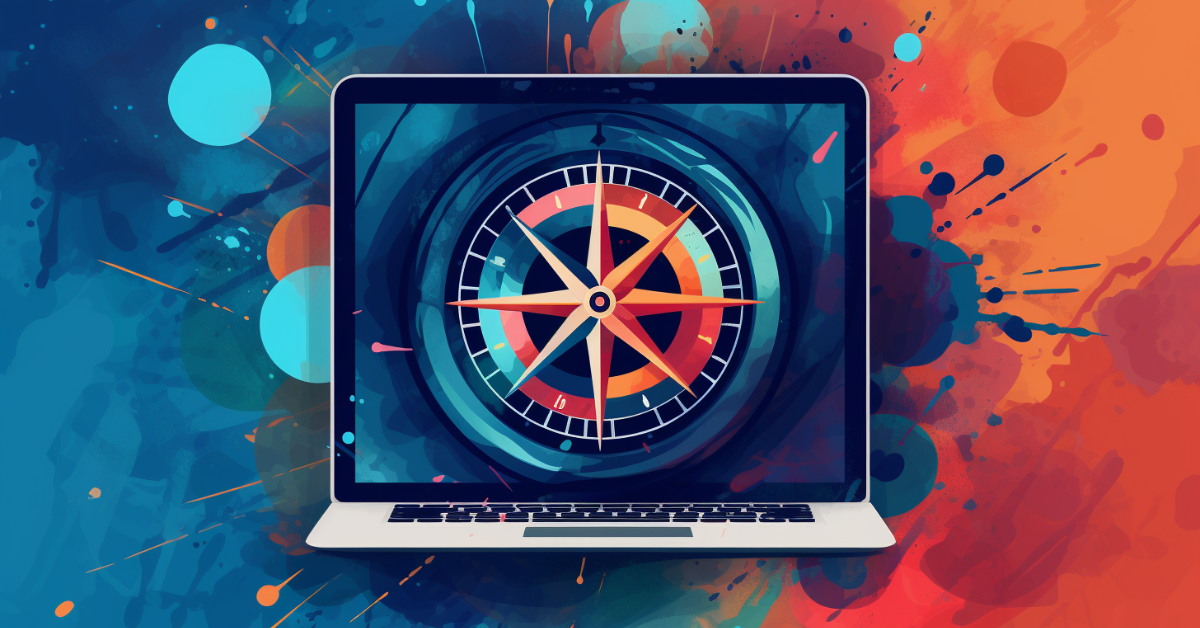 menu_book
July 4, 2023
BY: Myfanwy Thewlis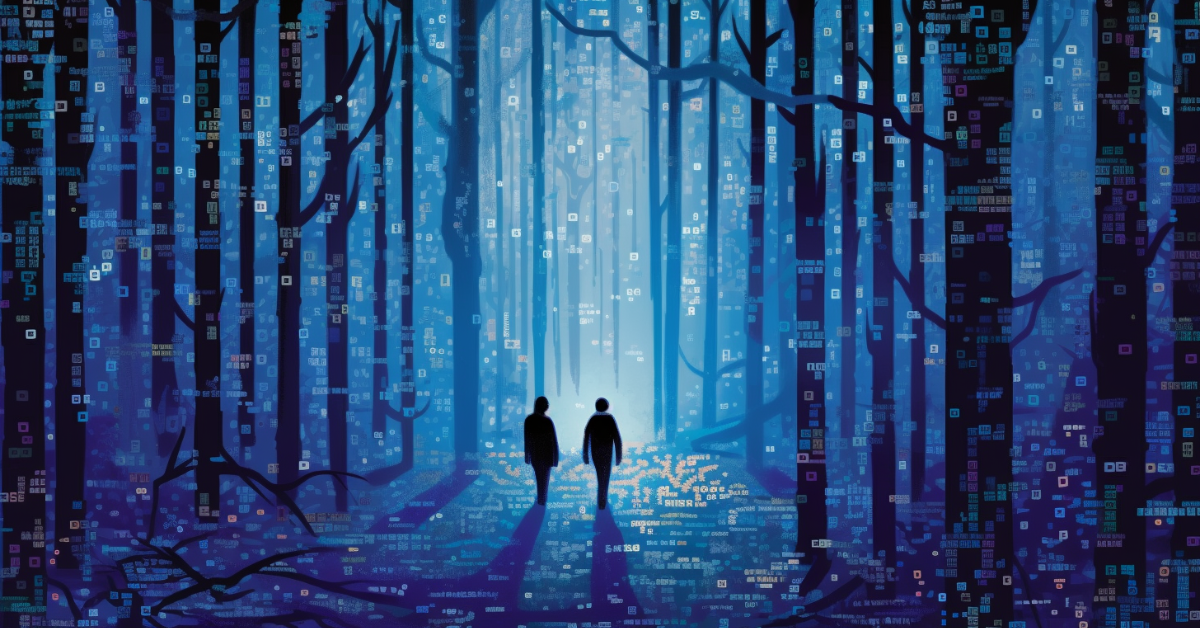 menu_book
June 21, 2023
BY: Myfanwy Thewlis
Contact Us Now
Get in touch! We love chatting to businesses about transforming and enhancing their digital spaces!
Call Now
Send us a Message