Never lose another sale from a neglected website!
It is common misconception among businesses owners that developing a website is a "build once, set, and forget" task.  However, this is far from the truth. A website requires ongoing maintenance to ensure business success.
As a business owner, you may have spent a considerable amount of time, effort, and money on creating a beautiful, functional website that reflects your brand and appeals to your target audience.
However, over time a website that is not properly maintained can start to malfunction, slow down, and become vulnerable to security threats, ultimately losing you sales revenue.
That's where our website maintenance services come in. We provide comprehensive and reliable website maintenance packages to ensure that your website is always up-to-date, secure, and running smoothly.
Our Packages
Our flexible packages offer a range of features from basic safety measures to advanced performance optimisation. All packages include free hosting on premium Australian servers.
Safety Package
Ensure the website is secure, functional, and has a good reputation.
Learn More chevron_right
Performance Package
Improve your website's performance, speed, and user experience.
Learn More chevron_right
Performance Plus Package
Make sure your business is as visible as possible to potential customers.
Learn More chevron_right
Key Features of our
Website Maintenance Services
With our comprehensive website maintenance services, we ensure that your website is fast, secure, and functioning optimally. This protects your reputation, enhances user experience, helps boosts search engine rankings, and prevents potential security breaches.
That means more traffic to your website,
more conversions and ultimately more sales.
Regular software updates
We ensure that your website's software, plugins, and themes are always up-to-date to prevent security breaches and ensure optimal website performance.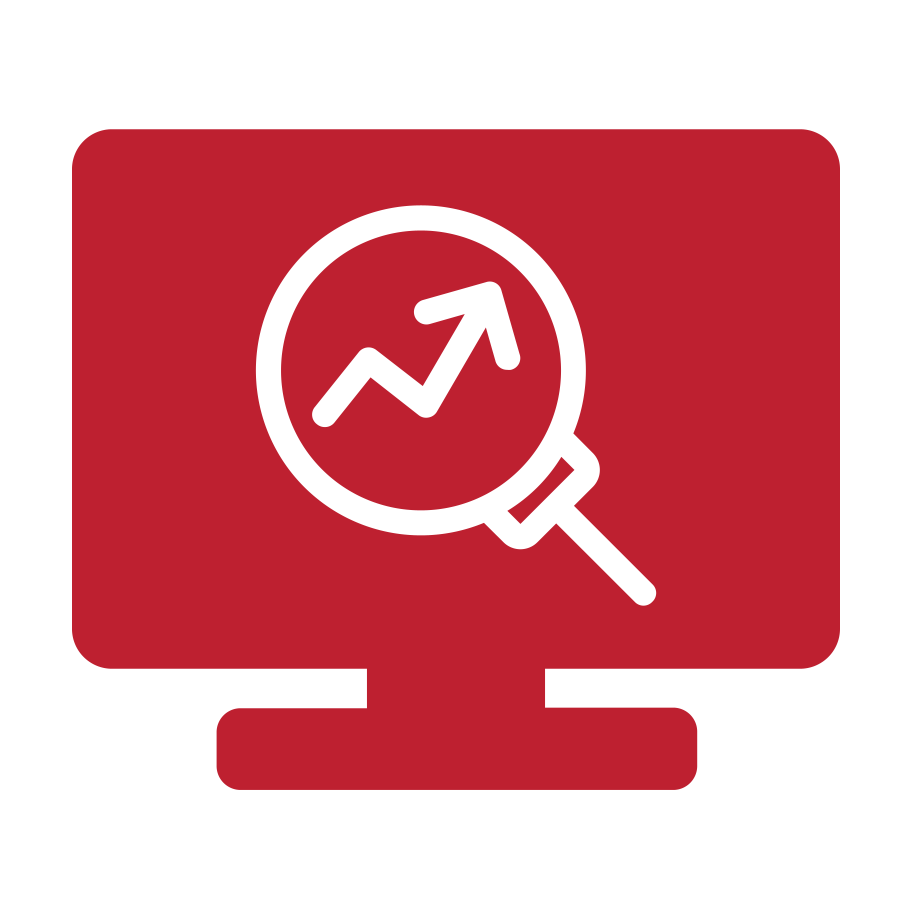 Performance optimization
We optimize your website's speed and load times to improve user experience and search engine rankings.
Increased uptime
With our website maintenance services, we monitor your website's uptime and address any issues that may arise to ensure that your website is always online and accessible to your customers.
Website security
We monitor your website's security and proactively address any potential vulnerabilities to ensure that your website is always protected from cyber threats.
Regular backups
We regularly backup your website data to ensure that you always have access to the latest version of your website in case of any issues.
SEO Reporting
We provide detailed information about your website's keyword rankings, estimated traffic, backlink profile and site authority so you can track the progress of your SEO efforts and make informed decisions about future strategies.
| Choose your plan | Safety | Performance | Performance Plus |
| --- | --- | --- | --- |
| Domain Registration and Renewal | | | |
| Hosting on premium Australian Cloud Servers | | | |
| Control Panel | | | |
| Email Hosting with unlimited email addresses | | | |
| Server level back-ups | Monthly | Monthly | Monthly |
| Off-site back-ups | Daily | Hourly | Hourly |
| Storage of back-ups | 90 Days | 90 Days | 90 Days |
| Restoring Backups *1 | | | |
| Installing & Manging SSL | | | |
| Automatic WordPress Core Software Updates | | | |
| Automatic Theme Updates *2 | | | |
| Automatic Plugin Updates | | | |
| Plugin Vulnerability Detection | | | |
| Page Rendering Error Detection *3 | | | |
| Web Application Firewall | | | |
| Malware Detection | | | |
| Cleaning site after Malware/Hack *4 | | | |
| Blacklist Detection | | | |
| Site caching *5 | | | |
| Content Delivery Network (CDN) integration | | | |
| Image Optimisation | | | |
| Uptime Monitoring | | | |
| Link Monitoring | | | |
| Website Performance Reports | | | |
| SEO Reports | | | |
| Ad-Hoc Website Changes | | | |
| | | | |
*1 Restoring backups on client hosted servers that require the Dev Team to manually upload the files will not be included.
*2 Does not include the cost of theme license renewal fee. Does not include resolving errors due to a theme, plugin or WordPress not being compatible with another (Plugin, Theme). If the incompatibility occurs, we will roll back to previous backup (backup taken before the automatic update) & will consult you before implementing. Does not include resolution of third-party integration issues (eg: Shipping plugin, payment gateway etc.) Does not include plugin replacement (finding a different plugin that is compatible with the current setup).
*3 Does not include fixing issues that are caused by Client.
*4 We can clean malware from the website in most situations although cleaning more complex infections may involve ad additional charge.
*5 Does not include speed improvements that require development work.
Free hosting with all packages
As part of our Website Maintenance Service Packages, we provide free hosting on premium Australian servers.
Our hosting service includes domain registration and renewal management, cPanel and MySQL, SSL certificate installation and management, email hosting, and server level backups. All of these features are included in our packages at no additional cost to you.
Benefits of our website maintenance services
Partnering with us for your website maintenance needs provides several benefits, including: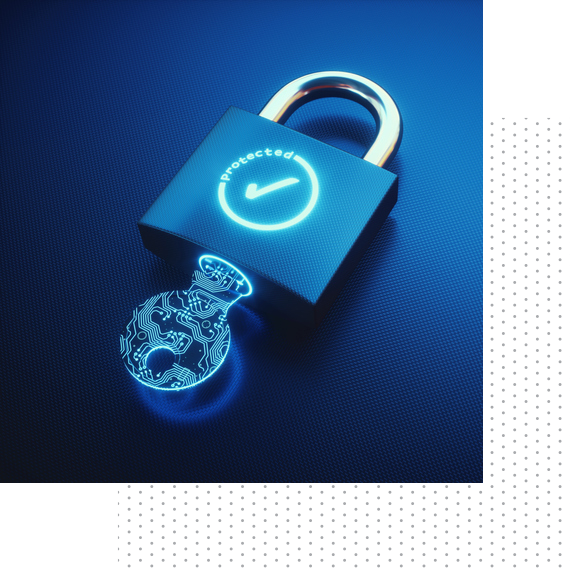 Safety Package
Our Safety Package is designed to provide you with peace of mind, knowing that your website is protected from potential threats that could negatively impact your business.
This package includes protection from security vulnerabilities, malware, blacklisting, and malicious traffic, as well as issues that may arise from software updates and outdated software. It also provides a daily, fast and intelligent back-up and restore capability to make sure your website remains fully operational.
Performance Package
Our Performance Package is designed to take your website to the next level. In addition to all the features of the Safety Package, it includes a site caching system that speeds up your website, a content delivery network that ensures fast loading times from any location, and image optimization software that minimizes load times without compromising quality.
It also provides hourly backups, uptime and link monitoring, and ongoing performance checks, ensuring your website runs optimally around the clock.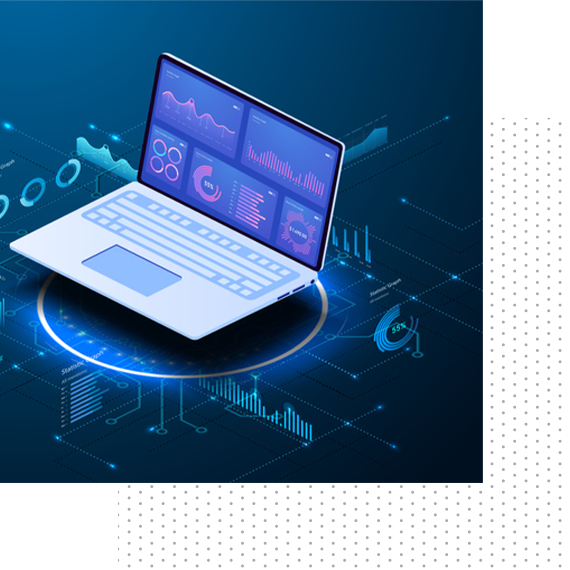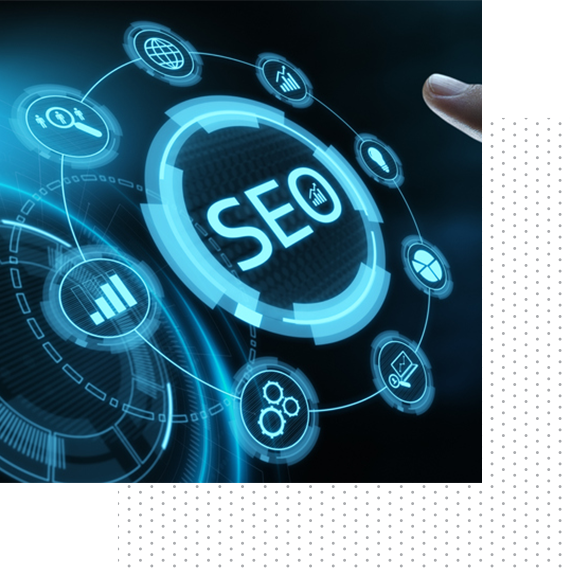 Performance Plus Package
With our Performance Plus package, you get all the features of our Performance Package, plus a monthly SEO report that provides detailed information about your website's keyword rankings, estimated traffic, and backlink profile. This report gives you valuable insights to track the progress of your SEO efforts and make informed decisions about future strategies.
Additionally, you'll receive up to 2 hours of developer support annually to make updates, edits, and improvements to your site as you see fit.
Sign me up!
Our website maintenance services are suitable not only for websites we develop but is also a saviour for businesses who have been abandoned by the original developer of the site.
We have a team of experts who have years of experience in website development, optimization, and maintenance. They possess the knowledge and skills necessary to ensure that your website is up-to-date and functioning optimally at all times.
Investing in website maintenance services is essential for the success of any business. So let us handle the technical details of maintaining your website, so you can concentrate on growing your business.